Recipes
Go ahead, have another. These chocolatey treats only seem indulgent thanks to our secret ingredient—avocado.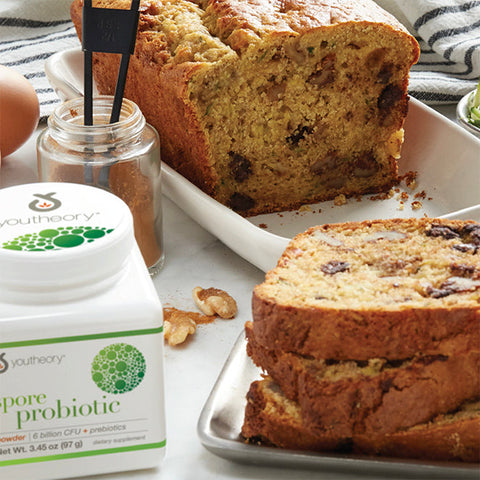 Richly satisfying and full of veggies, this one-bowl bread is the perfect probiotic-packed snack.
Bake up this sweet, flaky treat with pops of fresh blueberry and beautifying collagen.
This month, we're focusing on all aspects of beauty—from how you feel in your skin...