the youtheory way
We believe that by creating products that embody the best that science and nature can offer, looking and feeling your best at every stage of life can become a way of life.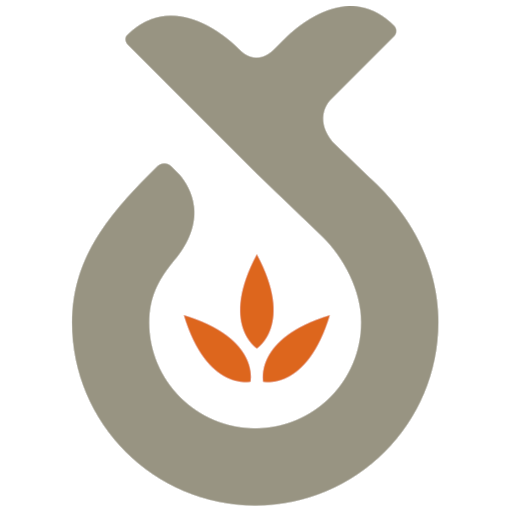 your partner in wellness, no matter the goal
made for all of you
science-backed
We are committed to providing the highest quality supplements backed by science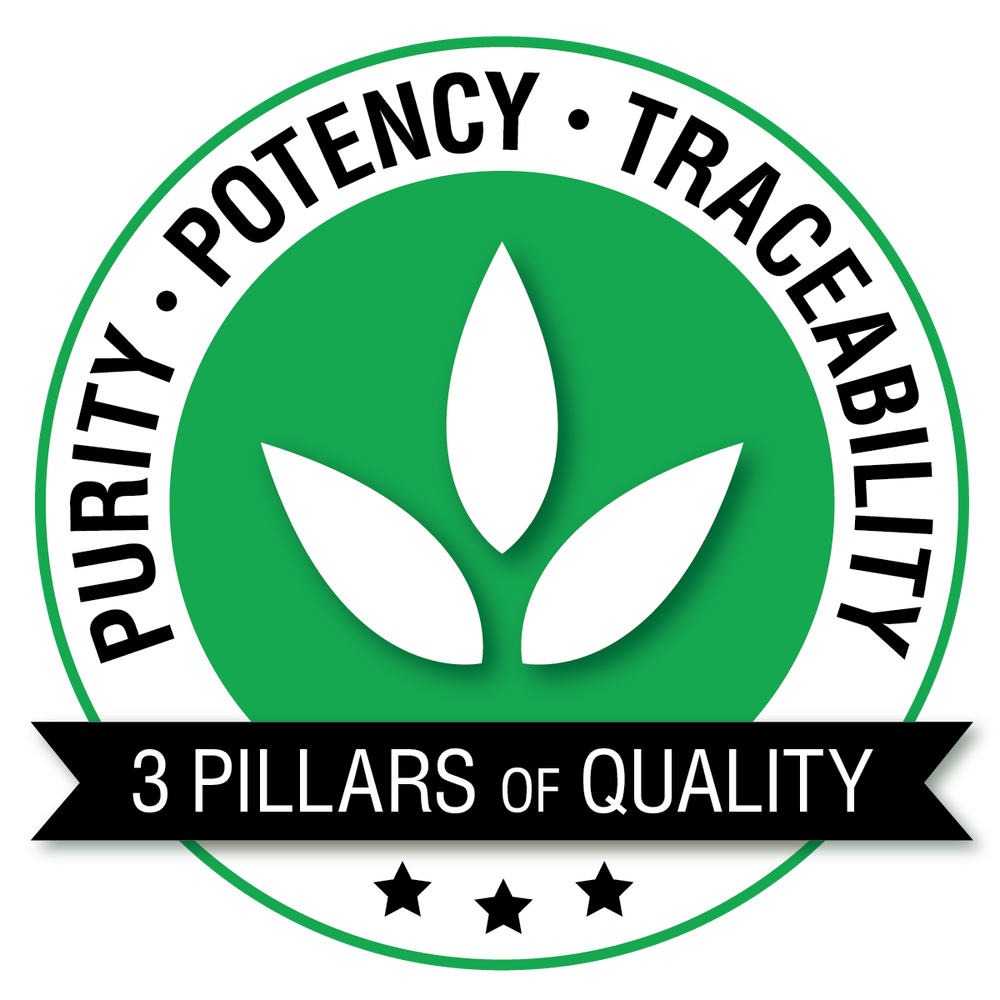 committed to quality
Our quality promise is comprised of 3 pillars: purity, potency, and traceability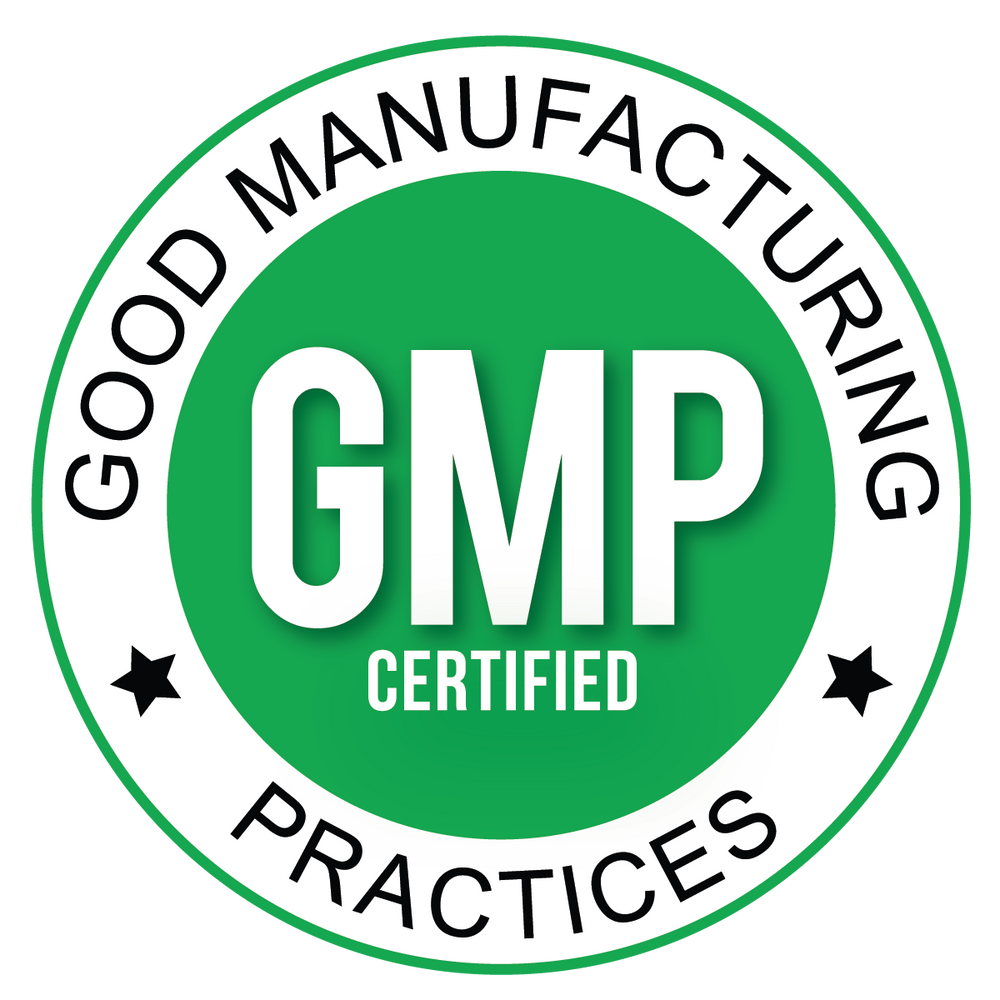 3rd Party certified
Our manufacturing facility is Good Manufacturing Practices (GMP) certifed
If you're looking to blend all the benefits of Youtheory Collagen and Spore Probiotic into one delicious energy potent drink, we have the recipe for you. It's made with avocado, dates, matcha and more.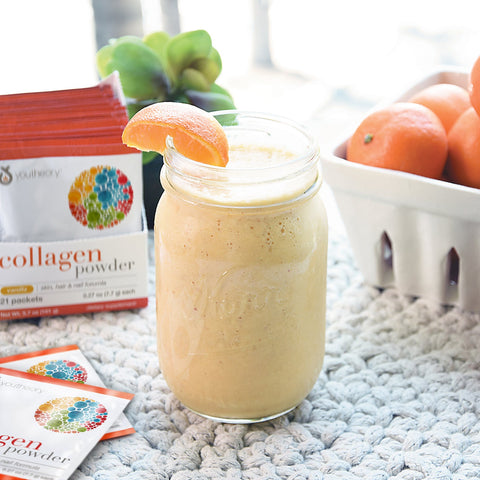 Start your day on a bright note with a fresh burst of beautifying citrus.
Go ahead, have another. These chocolatey treats only seem indulgent thanks to our secret ingredient—avocado.
also find youtheory at your favorite retailers